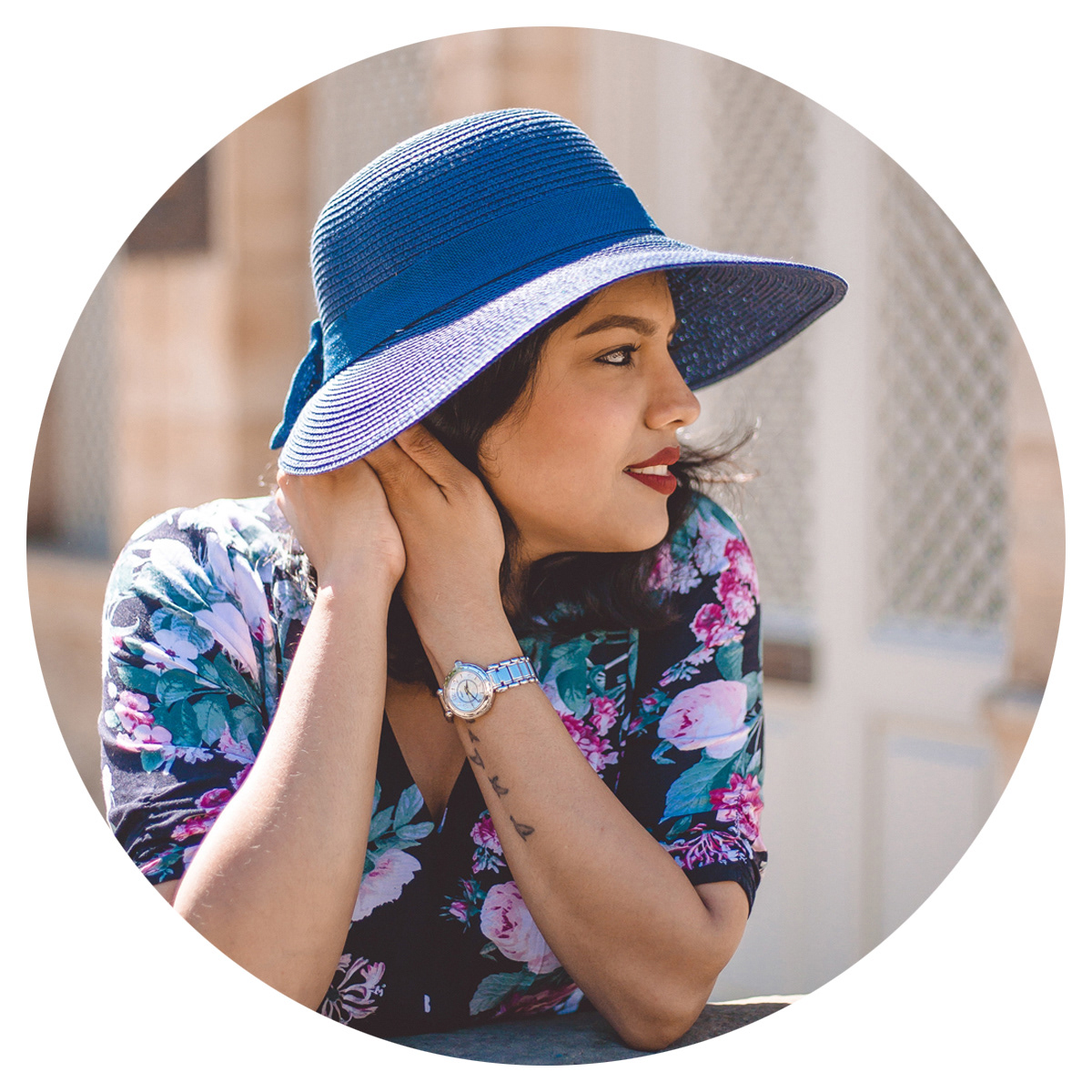 Photography brings me immense joy. It brings the best out of me which I aim to translate into my work. My main objective is to help brand's capture people's attention.
Over the years I have learnt and specialised in food, beverage and product in Luxembourg and in India. Understanding the client, to capture their vision with my touch to it is the utmost motto. 
Hailing from a small town Siliguri, India I grew up in the picturesque surroundings. I developed a keen interest in photography in 2008 when I learnt about it in college and from then on there was no going back. My aim is to constantly educate and improve myself in my field and of course have fun in the process.
I am lucky to call my passion my career!
Email: nehapoddar.lux@gmail.com